For a while, YouTube TV's value seemed too good to be true – and now the streaming service has shown that was indeed the case with its first major price hike in three years.
The US subscription service, which offers cable-like features like live sports, will see its price increased to $72.99 per month (opens in new tab) (starting at $64.99). YouTube TV has attributed the increase to the fact that "content costs have risen". Subscribers will see the price change starting April 18, while new members will be charged now.
That price doesn't include streaming in 4K resolution, but YouTube TV has at least reduced the cost of that add-on to $9.99 per month (was $19.99). However, the Google-owned company has not yet said whether this price drop is temporary or permanent.
In an apologetic email to subscribers, YouTube TV added that "we also understand that some members may want to cancel their service," echoing an official Tweet stating that "we want to give you the flexibility to cancel at any time." Cancel". It provided subscribers with a link (opens in new tab) to do just that.
To be fair to YouTube TV, many of the top streaming services have increased their prices in recent months. That includes Sling TV, which has traditionally been one of its cheapest rivals, as well as Hulu, whose Hulu Live TV bundle went up to $69.99 late last year.
But during this challenging financial year, some subscribers may understandably conclude that the live elements and choice YouTube TV offers are hard to justify at this new monthly price, which now equates to more than $875 per year.
---
Analysis: end of an era?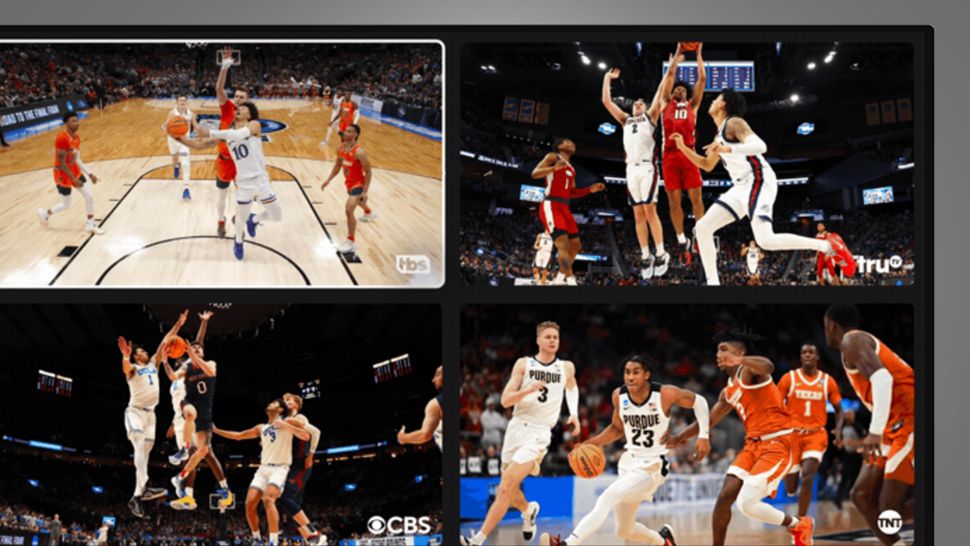 When it launched in 2017, YouTube TV seemed like the perfect replacement for cable TV providers who bundled too many unnecessary features into overpriced bundles while charging you for the privilege of bonuses like HD quality.
At the time, YouTube TV was only $34.99 a month. So while this new price hike is the first in three years, the service still costs more than double its original launch price, bringing it closer to those cable TV rivals.
YouTube TV still has some advantages over traditional cable, including the ability to cancel at any time. That's a lot better than being stuck with an infinite contract. You can also share your YouTube TV membership with up to five other people by creating a 'family group'.
But given the similar increases we've seen from TV streaming rivals like Sling TV and Hulu, it feels like the glory days of cheap TV streaming are over. Even if YouTube TV now lets you watch four streams at once with features like "multiview" (above).